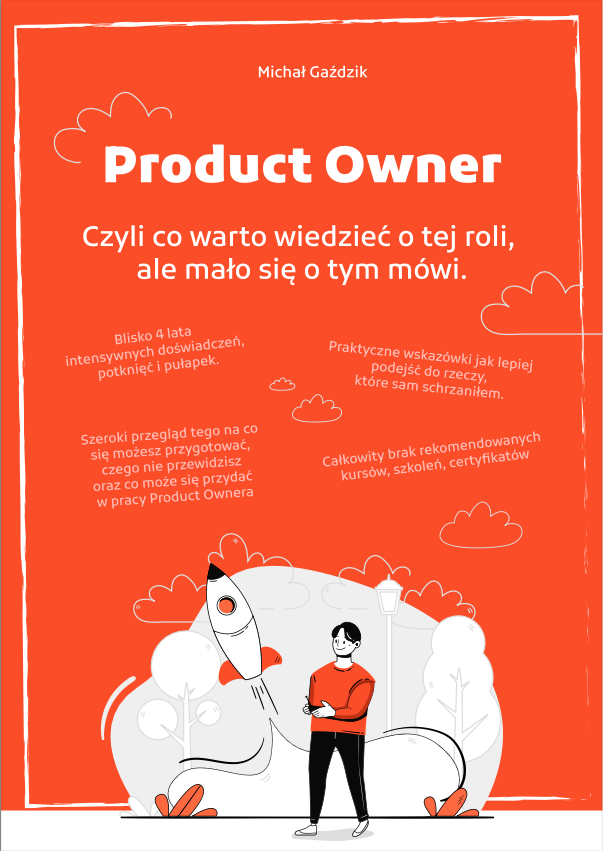 What's in this free ebook for you?
Really honest insight into what Product Owner role may entail,
Lessons learned from mistakes I've made along my way,
Point of view on the PO role that doesn't come solely from courses or synthetic knowledge but from real life experience and in-depth introspection,
Set of advices that I wish I was given when I was first starting as Product Owner
What's different about this e-book?
For the past 5 years I've been observing that the major part of discussions about Product Owner role revolves around certificates, trainings and tools.
Lots of people who are just starting to work as POs start with asking for "best course" recommendation on social media groups or "what's the best tool for managing product backlog".
On the contrary to that I believe that it's much more important to understand what should those trainings and tools be used for and what is the core of a Product Owner role.
That's why in this e-book you won't find a single tool, training or certificate recommendation. But you'll find a good ammount of reflection around building relations with your team, stakeholders and maintaining integrity through though decisions that you'll inevitably face.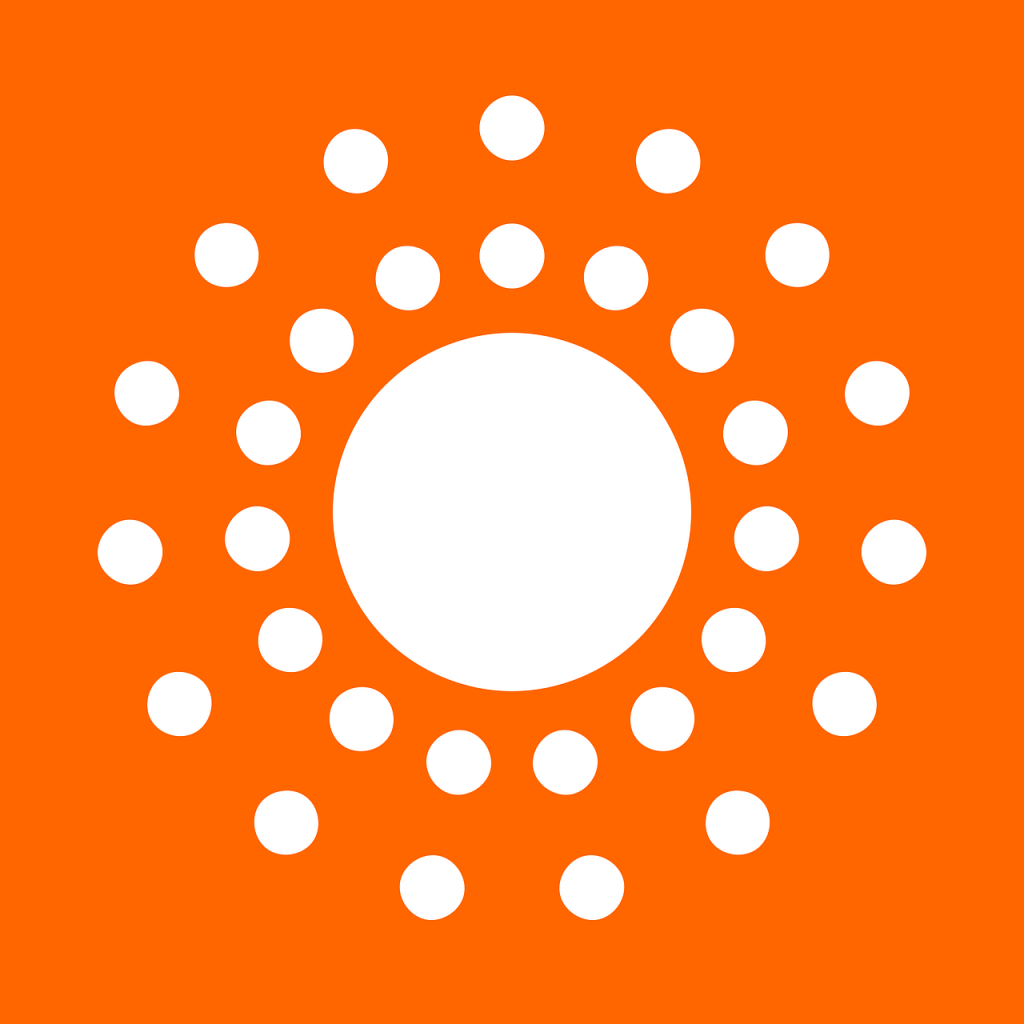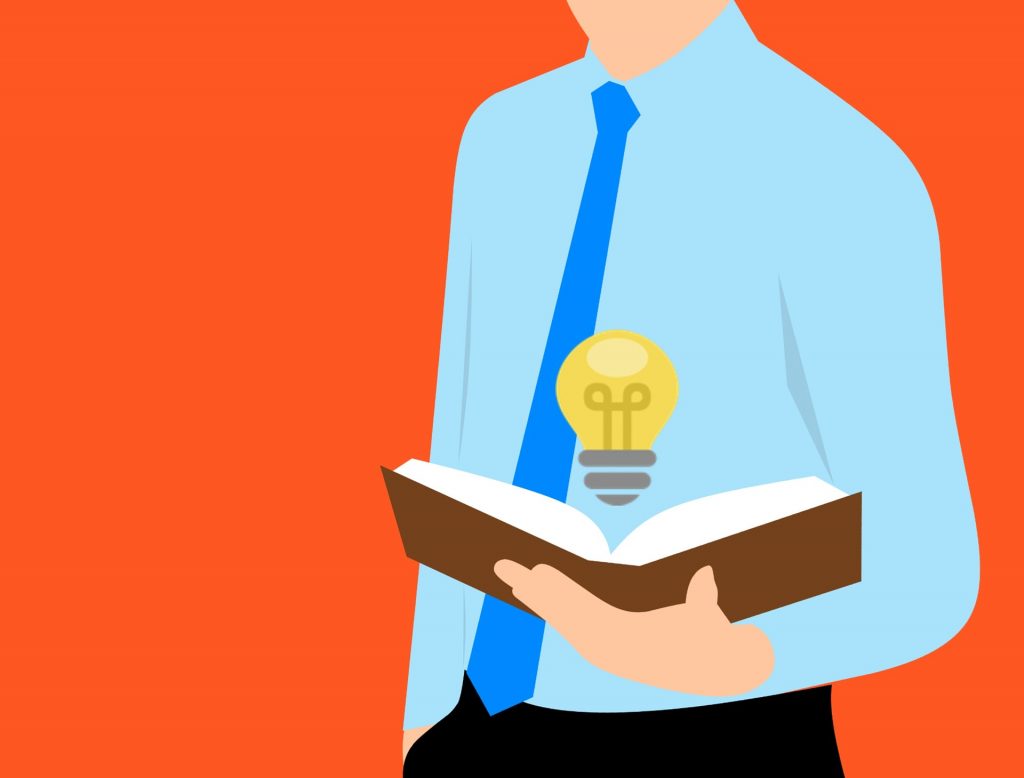 Who is this e-book written for?
Are you just making your first steps as Product Owner and feel overwhelmed by number of things to take care of?
You are considering moving to Product Owner role from a different position like a Designer, Sales Manager or Developer?
Are you already a Product Owner but you feel that there is more to Product Ownership than just managing backlog and asking "The 3 questions" during the daily standup?
If you answered "Yes" to at least one of above questions – chances are that this e-book will help you!
Years of compacted experience
Still not convinced?
If up till this moment I didn't convince you to give a chance to my e-book maybe you'd be interested in reading some of my other articles related to leadership, product development or wellbeing which are available in the blog section?

Or perhaps we can catch up on LinkedIn or on Twitter and have a chat about Product Owner role?